Learn more about the International Conference on Information Technology Education here.
Know more about the PSITE National Convention here. This web page is coming soon.
Get More Exposure with our IT Educators' Community!
Top companies from around the world join and engage with PSITE as valued partners and sponsors. Expand your target market today.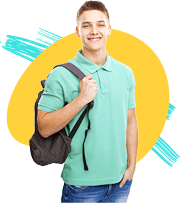 Join the Philippine Society of Information Technology Educators today!